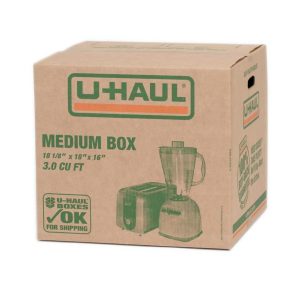 The Cleveland Police Foundation and St. Augustine Hunger Center want to thank UHAUL Company of Cleveland and Clark Avenue UHAUL for donating 100 heavy duty boxes to St Augustine's for their daily meal delivery to those in need.
Three hundred meals per day are delivered and it couldn't be done without sturdy boxes!!
Thank you to company president Scott Ochocki and Clark UHAUL Manager April for thinking of those less fortunate during these trying times!!