As usual, PAL volunteers and staff have been extremely busy! To include accounts about all they're doing would double the size of our newsletter. Safe to say that all of their activities, projects and programs have a positive impact on kids while working toward their goals of kids having fun while guiding them to the path of good lifestyles, and becoming good citizens; while fostering a positive relationship between our youth and the police.
Some of their activities include:
Straight Shooter Archery session was held on a beautiful summer day at in the Cleveland Metroparks' Albion Millstream Reservation in Strongsville, OH. Twenty youngsters, five adult chaperones, and two police officers had a great time learning a new skill and outdoor activity. Sincere thanks to the Crooked River Archery Club, which co-sponsored the event and  provided all the equipment and instruction, along        with the Ohio Department of Natural Resources – Division of Wildlife. Special thanks to Sam Arendec who volunteered his time as coach and instructor. Editor's Note: PAL is hoping to make this an ongoing program and is looking for a [donated] facility to install an indoor archery range so it can offer the sport all year.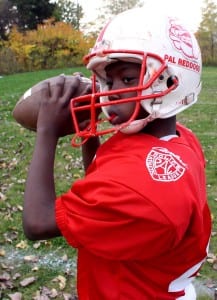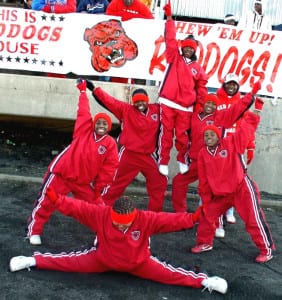 [divider]
Reddog Football Program: sponsors four youth football teams and cheerleading squads for kids from ages 6 to 17. A total 18 adult coaches volunteer to work with 155 boys and girls play on the teams, along with 30 girls cheering them on.[divider]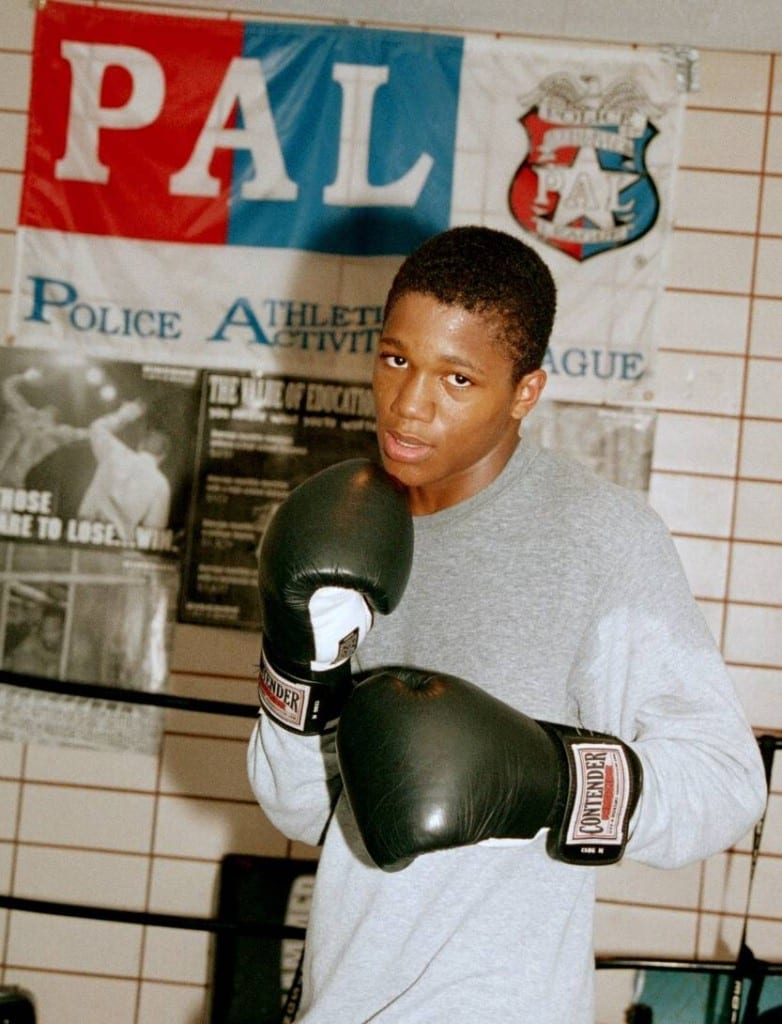 Youth Boxing Program:  sponsors this program with 57 kids coached by 9 adult volunteers. For further information, go to clepal.org/