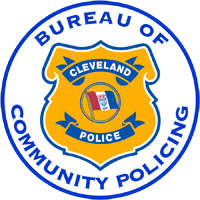 The Bureau of Community Relations is hosting the Second Citizens Police Academy of 2021 in the Fourth District neighborhood.
The sessions start Wednesday May 12th from 6:00-8:00 PM for 6-8 weeks.  They will be held at the Harvard Community Center at 18420 Harvard Avenue.
For additional information, please contact Officer Larkin at 216-623-3328 (email: jlarkin2@clevelandohio.gov).
We hope to see many engaged residents in class!