Summer is the perfect time for a family break, but criminals don't take a summer break. You can avoid becoming a victim to lurking property predators by staying alert and following a few basic prevention measures.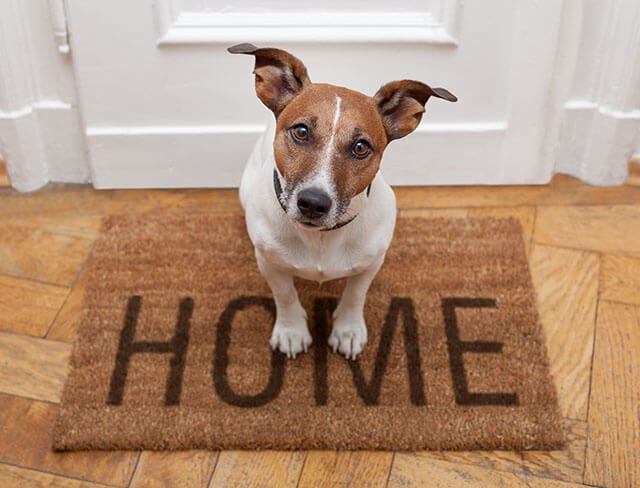 Be aware of what's happening in your neighborhood. Make sure you talk to your neighbors and participate in neighborhood block clubs or block watch groups to stay informed.
Lock your doors, including the garage door. Unlocked doors are open invitations to intruders.
Ask a trusted family member, friend or neighbor to keep a watchful eye on your home or have your mail held at the local post office until you return.
Put lights on timers to give the impression that someone is home.
Don't post on social media that you are leaving town, and wait to post photos until after you return from your trip.
Vacation Tips
Lock your hotel room and remember not to give out your room number or invite strangers into your room.
Be friendly but be vigilant. Watch for and report any suspicious behavior.
Plan your route; stay within well-traveled routes and walk in groups. There's safety in numbers.
Keep your belongings secure: Purses should be securely closed, backpacks kept zipped and wallets placed in your front pocket. When dining in restaurants, do not hang your purse or backpack on the back of your chair.
Summer Safety Tips Series Articles
_
The Cleveland Police Foundation, in partnership with the Cleveland Division of Police and the Ohio Crime Prevention Association present these tips so citizens can help to make our community safer.