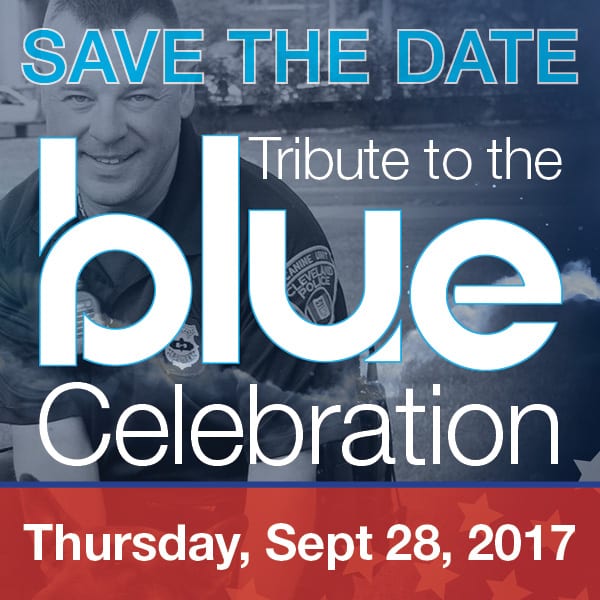 We invite you to read the September 2017 issue of The Partner, the official newsletter of the Cleveland Police Foundation. The Partner is chock full of articles recapping the outcome of events and news items of interest and inspiration–and contains a full calendar of upcoming events.
Our signature event, "Tribute to the Blue," is on September 28, 2017. The yearly celebration recognizes contributions made by community leaders and our men and women in blue. The newsletter goes into more detail. And of course you can find TTTB info on the CPF website.
Also this month, we especially wish to congratulate Hughlean Medlea, Sue Sazima, Pat Katynski, Dymphna O'Neill, Mark Shepard and Zina Martinez as Police Officers of the Month for September 2017 for their volunteer work benefiting Providence House via the Second District Baby Shower annual event.
In this issue:
Tribute to the Blue September 28 * TTTB Honorees * September 2017 POM Second District Baby Shower * 4th District Community Service Awards * Much, much more!