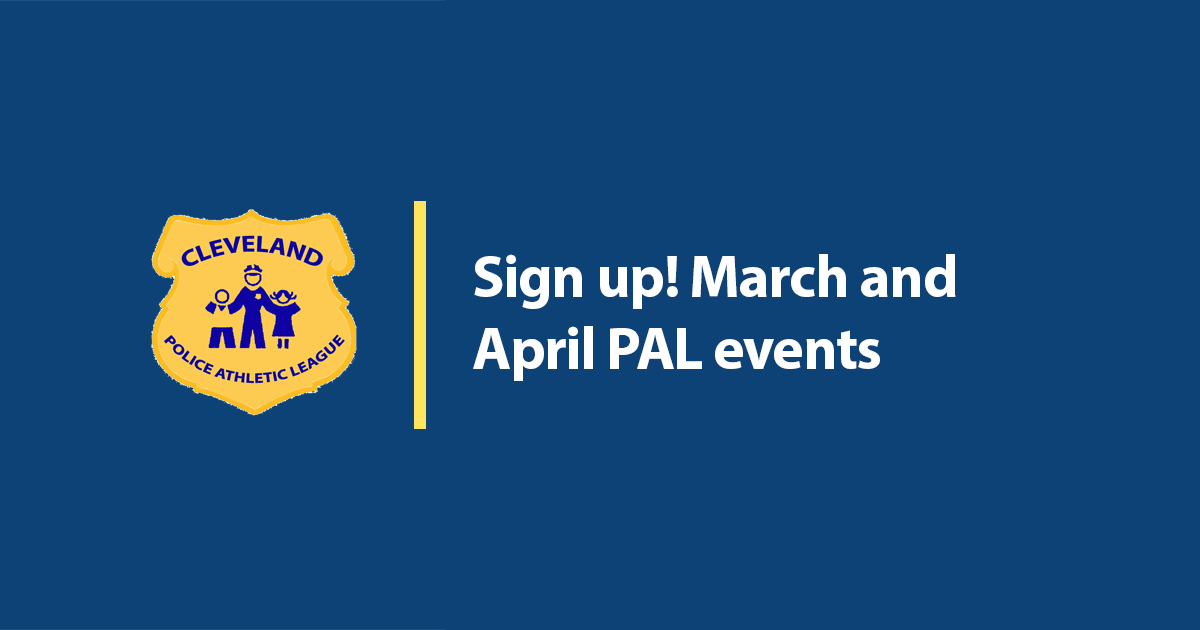 CLE PAL anticipates receiving a limited number of tickets for the below events. Food and beverage included.
In order to receive the tickets to the upcoming game you must sign up on the SEATGEEK app at seatgeek.com. The tickets will be sent to you electronically and you will have to show them a barcode on your mobile phone. Send your email address and number of tickets requested to Robert M. Kumazec, PAL director, at clevelandpal@yahoo.com.
All we ask is that you make sure you use the tickets that are sent to you. They will keep track of all tickets used and not used. If we have a lot of no shows that will jeopardize receiving tickets in the future.
Please let me know if you'd like some and how many. The tickets will be dispersed electronically to your email address. First come, first serve. Please see below.
March 18, 2023 – 7 PM
Monsters Game
Rocket Mortgage Arena
Seats will be located in Club Level 122 (C122); 100 seats are reserved on account. Each ticket will have $15 of loaded value on it for concessions (this is valid for any food stand).
Our group is set to do our "Big Flag" fan experience, in which a maximum of 50 people will go on the ice pregame and present the big American flag. We will provide the spikes for everyone, so going on the ice will not slippery and easier to walk! Of the 50 people total, a minimum of 10 need to be adults.
We do not allow parents to carry children on the ice, if a child cannot walk on their own power, we ask that they do not participate as it is a safety concern. We ask that only the people who are participating be down on the event level. (Ex: if a child is going out on the ice and his/her parents are not, they are asked to stay up on the concourse).
Doors will open 6:00 PM that day. All participants are to meet at Section 116/Portal 19 no later than 6:15 PM. Here is the waiver that each participant needs to fill out and bring with them the day of – adults and children: https://www.clevelandpolicefoundation.org/wp-content/uploads/2023/03/Monsters-Big-Flag-Waiver-Cleveland-PAL.pdf.
—–
April 1, 2023 – 12-6 PM
Golden Gloves Finals
Public Hall
—–
April 9, 2023 – 1PM
CAVS Game
Rocket Mortgage Arena
—-
Executive Director Robert M. Kumazec, Jr.
Cleveland Police Athletic League