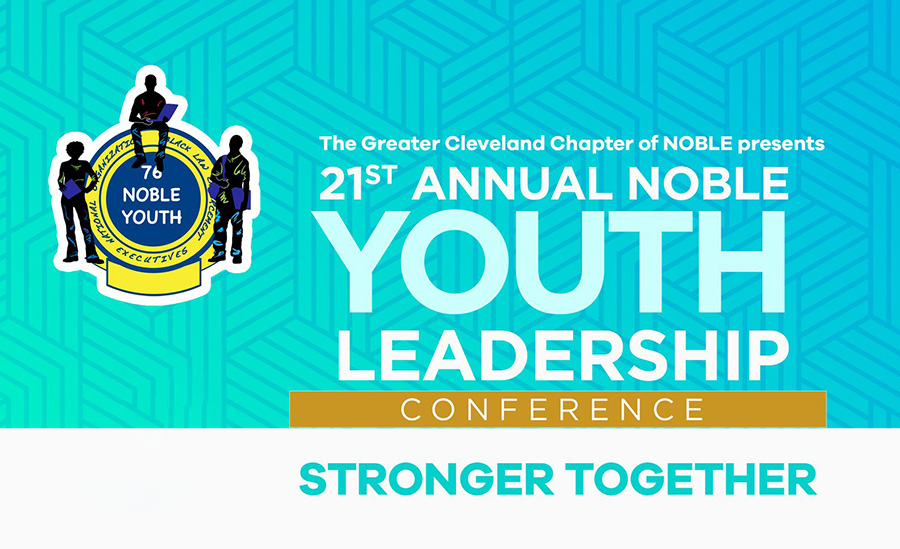 The National Organization of Black Law Enforcement Executives (NOBLE) is hosting their annual Youth Leadership Conference July 21-25 in Cleveland as part of the 47th Annual NOBLE Training Conference and Exhibition.
This FREE program is designed for youth aged 14-18, providing workshops on Leadership Development, Financial Management, Life and Career Skills, Emergency Preparedness, and Understanding Public Safety. Participants must arrange their own transportation to and from the conference.
Youth aged 14-18, of any gender, can participate if nominated by an adult or organization.
To register, contact Melissa Thompson at mthompson@noblenatl.org or 980-205-2162, or James Jefferson at james.jefferson@selu.edu. Find more information on the conference flier here and the youth schedule on page 11 of the full NOBLE conference & exhibition schedule here.