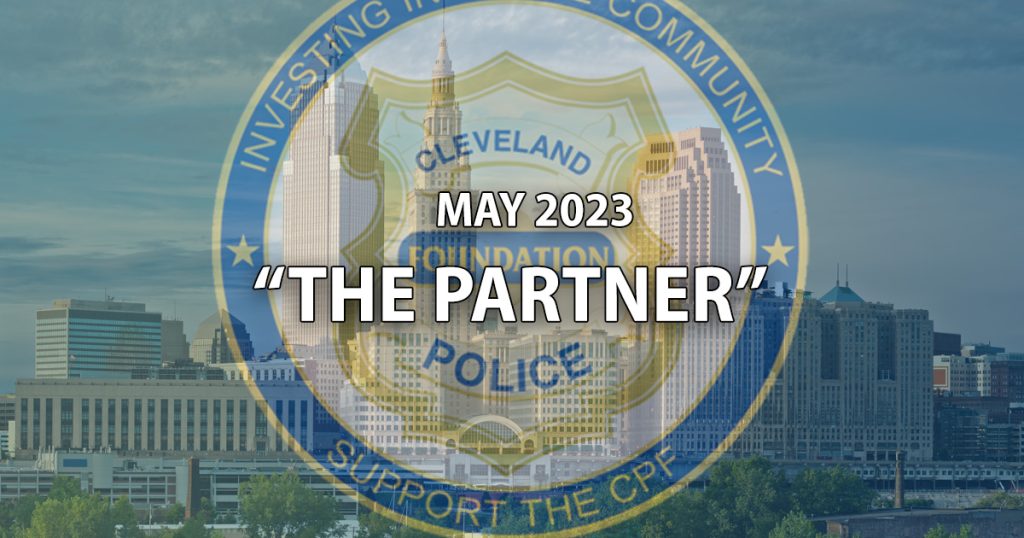 The Cleveland Police Foundation (CPF) enjoyed an action-packed May, marked by significant community initiatives, inspiring achievements, and exemplary acts of service. The month was filled with a mix of celebrations, from officer accolades and boxing triumphs to community engagement efforts like the Public Safety Survey. Not forgetting the inspirational "#weloveclevelandpolice" initiative that gathered steam this month, reflecting the community's love and respect for their dedicated officers.
Discover how the CPF is seeking to strengthen community-police ties through their newly launched Public Safety Survey, aiming to gather valuable insights from Cleveland residents and workers.
Read the inspiring story of Cleveland police officers' swift response to a highway medical emergency, earning them the honor of April's Police Officers of the Month.
Learn about the transformation of an unused jail into a community space, a collaboration between the Second District Officers, CPF, and Sherwin Williams.
Celebrate the remarkable performance of Cleveland's boxers at the National Golden Gloves Championships, setting a new record with three National Titles.
Meet Tawana James, a valuable board member of the CPF with an impressive background in community outreach.