Join us to build a healthier, safer community . . .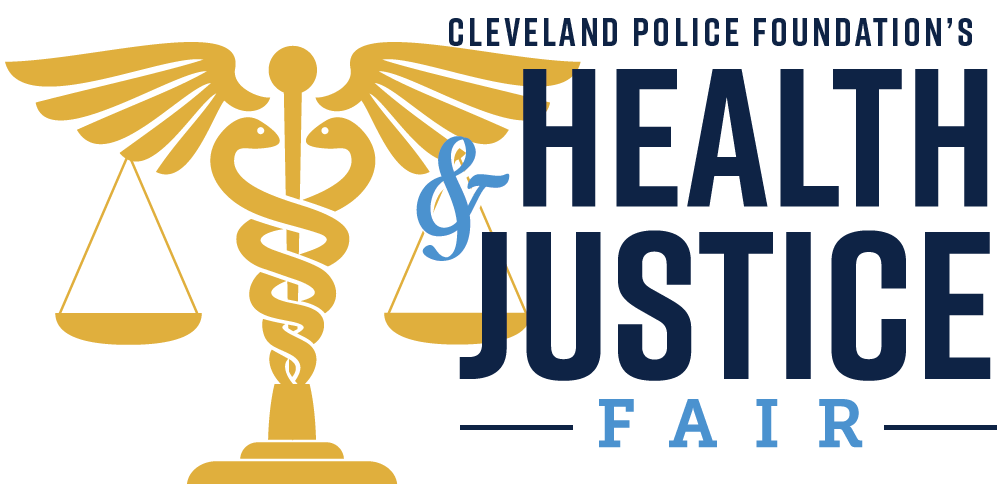 SAFETY WORKSHOPS • EXPUNGEMENT CLINIC • WORKFORCE DEVELOPMENT WORKSHOPS • WELLNESS WORKSHOPS • DRUG TREATMENT SUPPORT • RE-ENTRY RESOURCES • RECORDS SEALED, NOW WHAT? • CHILD SUPPORT MODIFICATIONS • MENTAL HEALTH SERVICES • MANY MORE…
FUNDS RAISED TO BENEFIT MLK STUDENTS

When:
Saturday, October 28, 2017, 10 a.m. – 4 p.m.
Where:
Martin Luther King, Jr. Career Academy
1651 E. 71st Street, Cleveland, Ohio
Map
Cost for the event is FREE. FREE FOOD!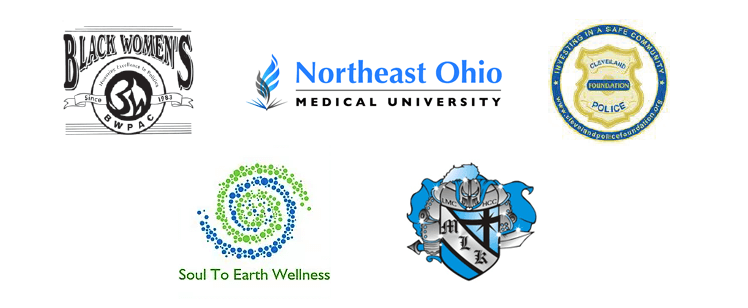 Information:
For more information about the event, please contact Angela Bennett at (216) 838-9350 or via email.
Organizations and Workshop Facilitators:
If you would like to apply for a booth or to host a workshop, please fill in and submit our form here.