On Saturday, April 22, Cleveland Police Officers from the Second and Third Districts joined The Foundry's open house event in the Flats neighborhood, taking part in the Dream, Row, Sail program. The officers took the opportunity to "Row with Cops" alongside children from the city, many of whom may not have had access to rowing and sailing resources otherwise.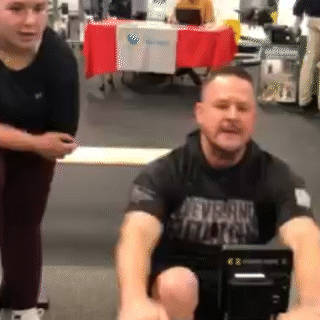 During the open house, police officers and student participants competed against one another, rowing 500 meters on land using stationary row machines. Third District Captain Tim Maffo-Judd, who finished second overall, commented on the event, saying, "The positive interactions gained as well as a relationship with The Foundry were just part of the fun had by all involved."
The camaraderie among the officers and their positive interactions with the children were truly inspiring. Special thanks go to Cleveland Police Foundation Executive Director Rick Dechant and retired CPD Captain Keith Sulzer for attending the event. The Cleveland Police Foundation also generously provided pizza and drinks for all attendees.