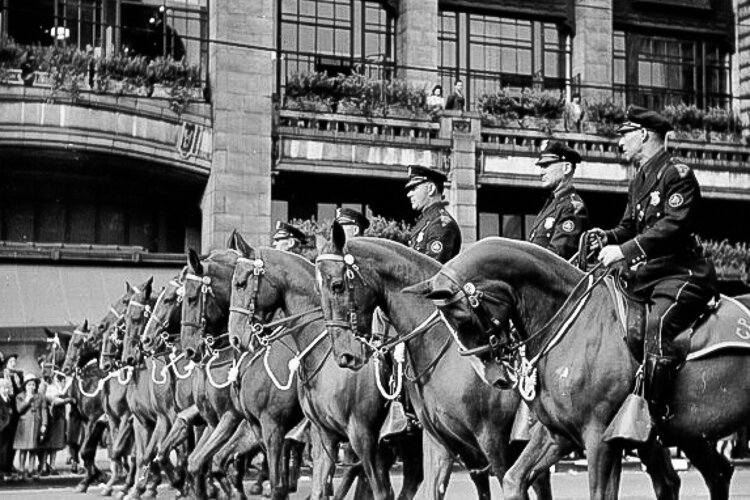 Join us at the Cleveland Grays Armory Museum for a special Hometown Concert Band event in the style of John Philip Sousa, honoring 24 concerts performed at the museum from 1898-1907. As a special treat, the Cleveland Police Mounted Unit will be present from 3:00 PM to 4:00 PM as guests are entering. Don't miss the opportunity to witness the performance of Sousa's "Black Horse Troop March" and celebrate the Mounted Unit's presence at this unique event.
The Hometown Concert Band of the Cleveland Federation of Musicians, Local 4, is sponsored by the Music Performance Trust Fund, Local 4, and the Cleveland Grays Armory Museum. The event will take place on Saturday, April 29, 2023 at Cleveland Grays Armory Museum, 1234 Bolivar Rd., Cleveland, OH 44115. Doors open at 3:00 PM, with tours of the Armory available from 3-4 PM and after the concert. The concert starts at 4:00 PM. Limited onsite parking is available for $10.
To reserve your FREE ticket, call 216-621-5938. For full details on the event, please view the attached flyer.