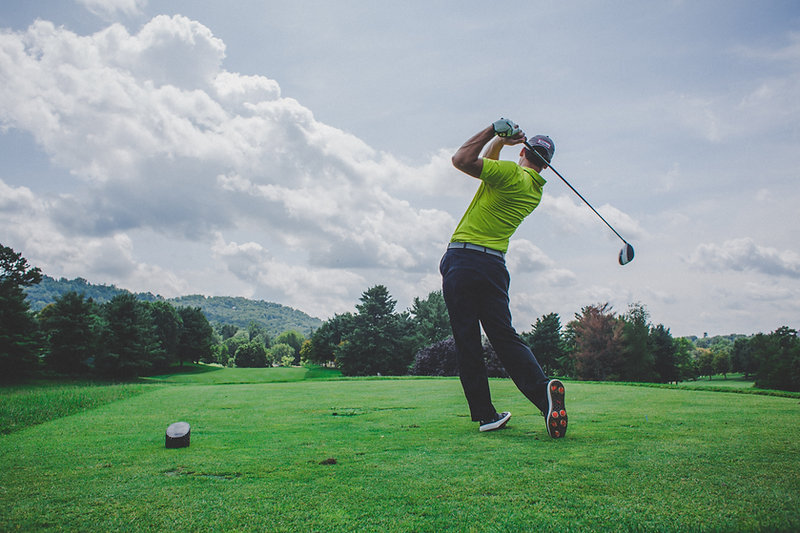 Mark your calendars for the Cleveland FOP Lodge 8 Annual Golf Open taking place on Friday, June 2nd, 2023 at the picturesque Bob-O-Links Golf Course in Avon. The event will kick off with a 9 am shotgun start.
This year, the registration fee is $85 per golfer if paid in advance or $95 on the day of the event. To ensure a smooth event experience, we kindly request participants to pre-pay their registration fees. You can now use Zelle and Venmo payment options for added convenience.
In addition to golfers, we're also seeking hole sponsors for $100 and any donations to help offset event expenses. Don't miss this fantastic opportunity to support a great cause while enjoying a day on the green.
Starting May 1st, you can reserve your foursome or obtain more details by contacting Brian Koehl at the FOP Lodge 8 hall. He will be available Tuesdays through Thursdays from 9 am to 2 pm. The hall's phone number is 216-621-3678. To learn more about the Cleveland FOP Lodge 8, visit their website at https://www.fop8.org/.