Come watch our NBA World Champion Cleveland CAVS at below market prices and support Cleveland Cops For Kids!
CAVS vs. Milwaukee Bucks
Wednesday, December 21, 2016 at 7PM
Welcome Back Matthew Dellavedova, now playing for the Bucks.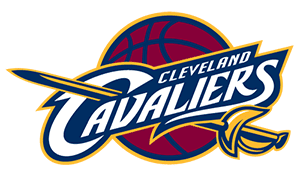 Ticket Pricing – Reduced for the Holidays!
Single seat: $20.00
Two for $30.00
Three for $40.00
Four for $50.00
Five or more: $37.50 per ticket
Note: a $5 transaction fee will be added on to the price of each ticket
Net proceeds from the game's 50-50 Raffle benefit the Cavs Charitable Foundation and Cleveland Police Foundation.
Want to support Cops for Kids and enjoy a Cavs game at the same time – or donate tickets to youngsters? It only takes a couple minutes. First, buy your tickets using the PayPal links below. Then – if you don't already have one – set up a Flash ticket account here and confirm it. We'll move your tickets to your Flash account for your convenience.
Purchase Ticket