In keeping with a long standing tradition of Cleveland Police Officers helping those less fortunate during the holiday season…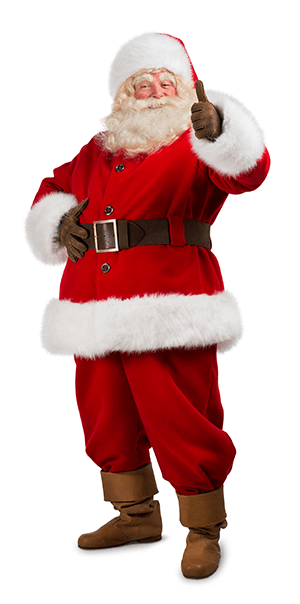 The Cleveland Police Athletic League will host the 7th Annual Cleveland Police Children's Holiday Party Saturday, December 2 from 8 a.m. to 4 p.m. at Cleveland Public Hall (East 6th and Lakeside Avenue).
Children from throughout the city will be invited to attend. We anticipate over 1,000 youngsters partaking in this very special event.
Food, games, activities and toy giveaways will be provided at no charge.
All officers who may be interested in helping with this event are encouraged to contact PAL at (216) 536-7279 or via email. Individuals are needed to help pass out toys, serve food, help with cleanup, oversee activities, etc. Various time slots are available.
If you know of a disadvantaged child 5-12 years of age who may wish to attend the holiday party, free tickets are still available. Contact Cleveland PAL at clevelandpal@yahoo.com.
This is a great opportunity to share the spirit of the holidays and give some of our community's children a memory to treasure forever.
Donate
Want to help out a child in need? We're appreciative of your donation! The holiday party is one of many community outreach activities by the members of the CPD during the Christmas holiday season.