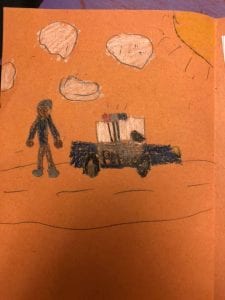 The Community Relations Unit spent some time at Wade Park School to celebrate National Law Enforcement Appreciation Day!!
Everyone had an awesome time as Raymond and Michael read some of their wonderful thank you cards! Javon also gave a Distinguished Gentlemen speech!
Thank you Ms. Bullock and Wade Park staff and students for supporting our men and women of law enforcement!!