Cleveland Cops for Kids needs your help!! In order to help us help others we ask that you consider supporting our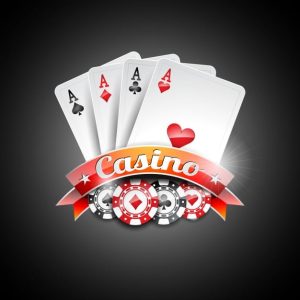 April 24th Casino Royale fundraiser from 6 pm -10 pm at Trinity Cathedral.  All the proceeds go to our Cops for Kids programs, whether it's providing a Christmas for a child, food and clothing for the less fortunate, or diapers for a struggling family!!
There will be some wonderful gift baskets raffled off and entertainment by "Elvis" and "The Rat Pack"!!
For tickets contact:  Captain Sulzer 216-623-3334 or Jennifer Wypasek 216-396-2304 or Sergeant Higgins 216-623-5080 or Bob Guttu 440-487-1363.