Seen and heard around town and on Facebook last week…
JUNE 9
_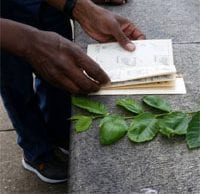 The Cleveland Police Foundation took a walk on the wild side with Saint Luke's Foundation's Jane's Walk/Walk with a Cop in the Buckeye/Woodland Hills neighborhoods. The topic of interest for this walk was local plant life by Deyampert Giles, a horticulturist at Cleveland's Botanical Garden. A big thanks to Saint Luke's and for Deyampert for making trees and plants so interesting. Post…
_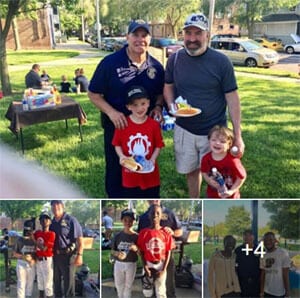 The Cleveland Police Foundation was out supporting the kids at the Near West Recreation Baseball League's Opening Day at Fairview Park. There is nothing better than to see hundreds of kids out playing baseball in our city parks! Post…
JUNE 7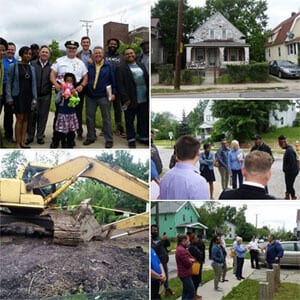 The Cleveland Police Foundation took a trip around the Woodland Hills Neighborhood supporting a Jane's Walk/Walk with a Cop sponsored by the Saint Luke's Foundation. This walk focused on blight caused by the housing crisis and how Saint Luke's, the City of Cleveland, local churches, the Cuyahoga Land Conservancy and Habitat for Humanity are working together to breathe life back into our neighborhoods. Thank you to all who took the time out of their day to get a little exercise and knowledge. Post…
_
Come out on June 17 and join Cleveland Police and the Cleveland Police Foundation for the Father's Day Read. The Father's Day Read is a celebration of fatherhood and the importance of literacy for our children. Children will receive a gift bag with a book, stuffed animal, and other police gift giveaway items.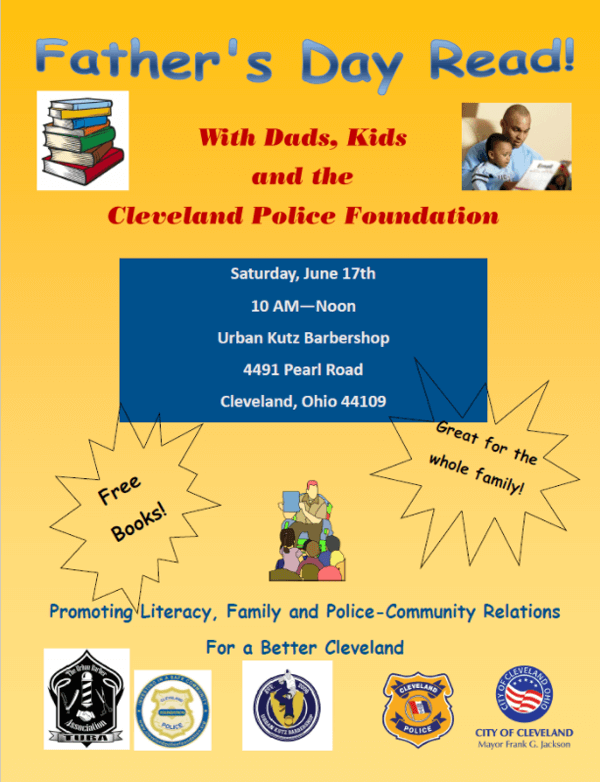 _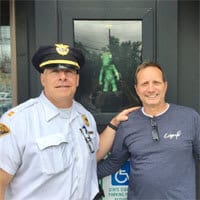 The Cleveland Police Foundation received a donation from our friend John Lane and Winking Lizard Taverns for the Police Officer of the Month program. John wanted to thank our officers for their good work in the community by rewarding monthly awardees with Winking Lizard gift cards. I know the officers and their families will appreciate a night out on Winking Lizard Taverns. Thank you John and the 19 Winking Lizard Taverns throughout Ohio for supporting Cleveland Police and the Cleveland Police Foundation. Post…
_
Cleveland police now equipped with Narcan to assist opiate overdoses
CLEVELAND, OH (WOIO) – Beginning Tuesday, Cleveland police officers will be trained to use Narcan, medication used to assist victims of opiate overdoses. Officers will carry the medication with them for use in encountering opiate overdose victims. Article | Post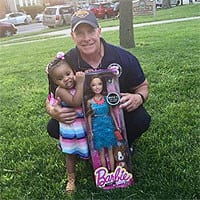 JUNE 6
If you're lucky enough to have your 3-year-old birthday party near our Cops for Kids truck, you may also get a life sized Barbie doll. Happy birthday, sweetheart! @SkylightToyDrive @SkylightFinancialGroup Post…
_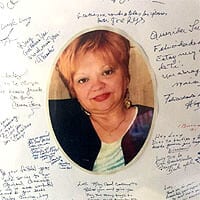 The Cleveland Police Foundation wishes Lucy Torres, the City of Cleveland's Community Relations Hispanic Liaison, good luck in her retirement! Post…
_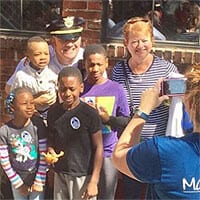 The Cleveland Police Foundation and the 5th District and Lt. Ed Lentz sponsored Coffee and Ceramics with Cops at Six Shooter Coffee and Brick Ceramic and Design Studio with families from Maggie's Place. Maggie's Place is a facility that assists pregnant mothers and their families in times of need. Officers and families got to know each other over a cup of coffee and then had a chance to hand make ceramic mugs together at Brick. Thank you CPF, Captain Sulzer, 5th District, Lt. Lentz, Maggie's House, Six Shooter Coffee, and Brick Ceramics for bringing us together for such a positive experience. Post…
JUNE 5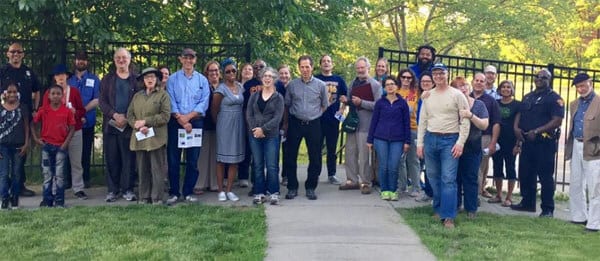 The Cleveland Police Foundation joined another Saint Luke's Foundation-sponsored Jane's Walk/Walk with a Cop in the Buckeye and Woodland Hills neighborhoods. This walk was led by Roy Larick, anthropologist, author, and historian. Roy led more than 30 participants from Saint Luke's Foundation to Woodland Hills Estates discussing the changes in the geology of the area from more than 350 million years ago to today. This was an incredibly interesting walk, as well as great exercise for the mind and body. Post…
_
Meet the Cleveland Police Foundation's Officers of the Month for June 2017!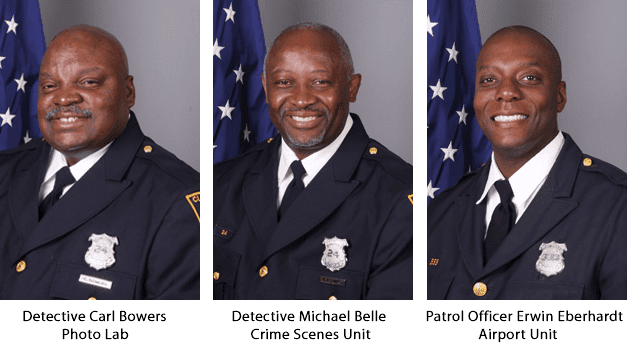 The Cleveland Police Foundation ​is honored to recognize Detective Carl Bowers (Photo Lab), Detective Michael Belle (Crime Scenes Unit) and Patrol Officer Erwin Eberhardt (Airport Unit) as the Police Officers ​of the Month for June​ 2017. Post…
_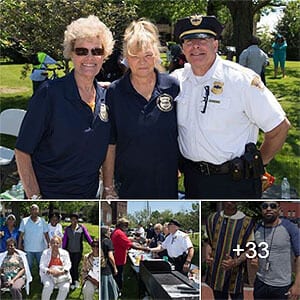 The Cleveland Police Foundation was a sponsor of the 2017 Unity in the Community Art Fest at the 4th District Police Memorial Park. This event brought police and the community together to share a meal, get to know each other, pray for peace, and create art. CPD's ad hoc drum unit challenged the Golden Cipher drummers in a drum off and lost in a resounding manner! A big thanks to Pam Hubbard and the Golden Ciphers, Gwen Garth, and the City of Cleveland's Edwin Parris for organizing this event with CPF. Post…
_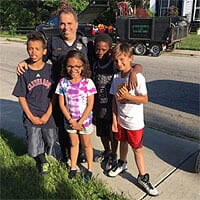 We are very proud of the work our Officers of the Month do in the community. Sometimes the little things can amount to big things!
"Stopped yesterday and played basketball for a few with some kids. Showed back up today in uniform for a little more. Just to see them smile, not believing that I actually stopped yesterday but that I came back today for more made my day. They told me I have new friends. Need some Advil now. Now start the short jokes." – P.O. John Graves, CPF Officer of the Month, May 2017