Mosquitoes have long taken a bite out of warm weather fun. That bite now carries with it the danger of Zika virus, West Nile and other mosquito-borne illnesses.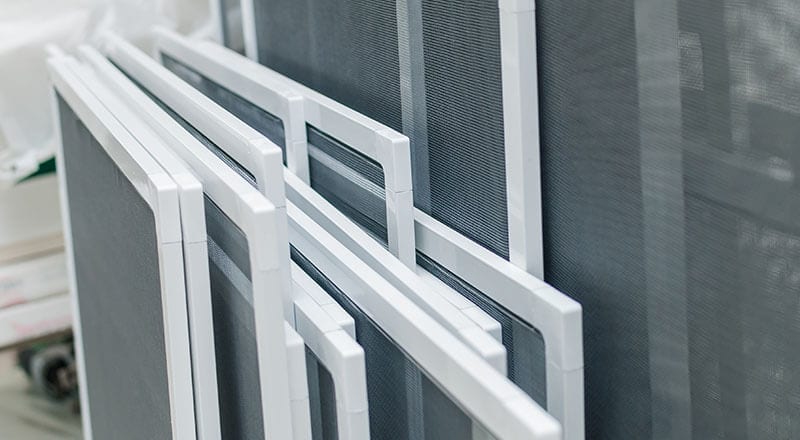 The Zika Virus: What you need to know
Zika is transmitted primarily by Aedes mosquitoes, aggressive biters that can strike at day and night. It appears in parts of Africa, Southeast Asia and the Pacific Islands, as well as Central and South America, Mexico and the continental United States. In 2016, mosquito-borne transmission of Zika was reported in Miami-Dade County Florida and Cameron County, Texas, according to the Centers for Disease Control and Prevention. According to the World Health Organization, many people don't show any symptoms while others have fever, rash, conjunctivitis (pink eye) and muscle pain or a headache lasting two to seven days. It can be treated with rest, fluids and acetaminophen.
Protecting yourself at home
Everyone can protect themselves and their families from the threat of Zika and other mosquito-borne illnesses by following these simple preventive measures:
To prevent mosquito bites, use Environmental Protection Agency- registered insect repellent with Deet and wear long-sleeved shirts and pants.
Read product labels when using insect repellent and apply as directed.
Do not leave doors and windows propped open.
Once a week, scrub or empty planters, birdbaths, vases and flowerpot saucers; mosquitoes lay their eggs in standing water.
Use EPA- approved indoor and outdoor flying insect spray or foggers.
Turn on the air conditioning; mosquitoes prefer warm, damp and dark spaces.
Summer Safety Tips Series Articles
_
The Cleveland Police Foundation, in partnership with the Cleveland Division of Police and the Ohio Crime Prevention Association present these tips so citizens can help to make our community safer.