May 15-22, 2021 is chock full of events in Cleveland to celebrate National Police Week!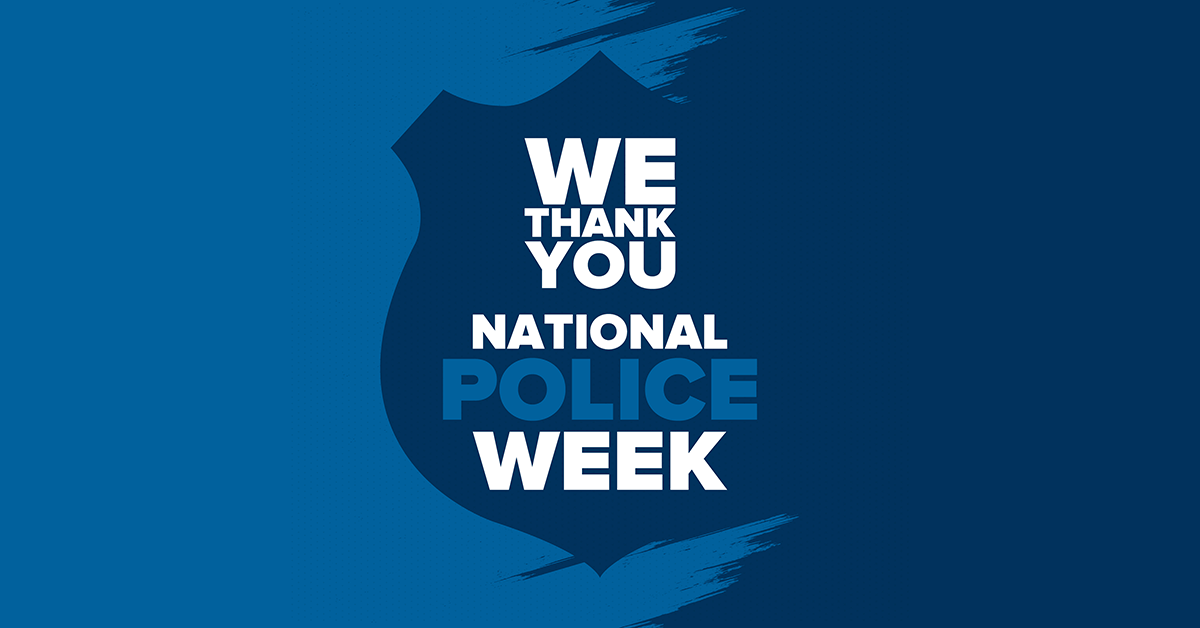 The Greater Cleveland Peace Officers Memorial Society has organized a slew of events during Police Week, starting off with a grave marker ceremony May 15 to a parade May 21, and culminating in the Heroes' Ceilidh! There are many more events.
This year the Cleveland International Tattoo is presenting the Ceilidh in lieu of the Tattoo.