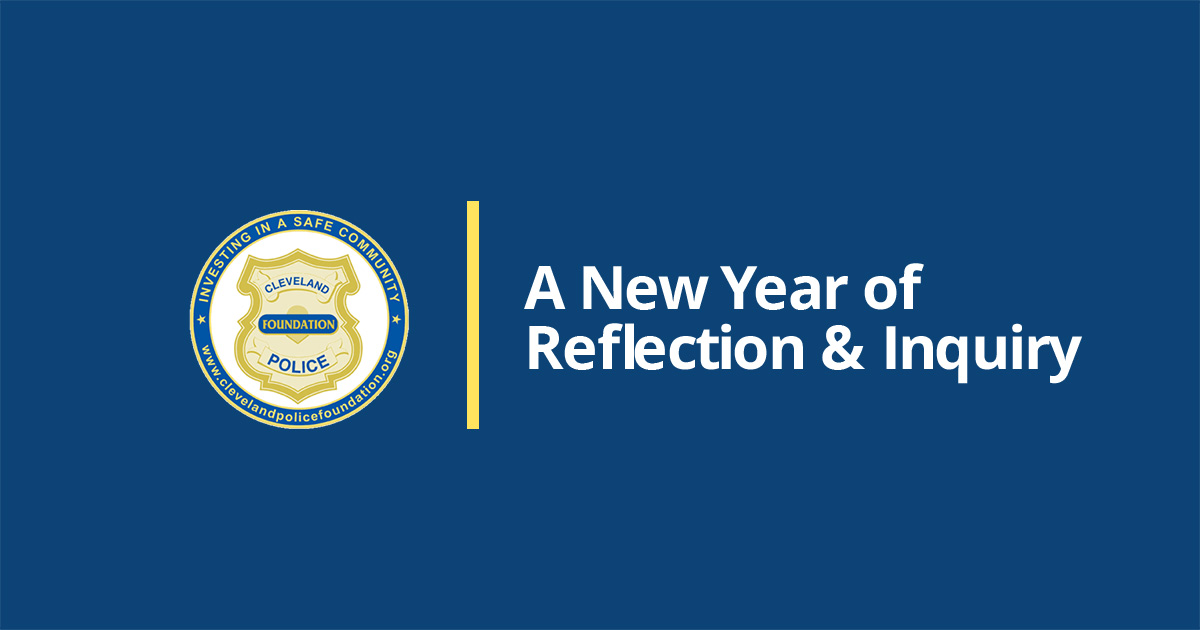 We're back at it for 2023 building on the progress and accomplishment last year, and earlier. Our internal multi-year audit of the Foundation's books is all but complete, and now have at-hand a wealth of detailed financial information to assist the Board with forecasting and budgeting. We have also invested considerable time and resources in developing infrastructure including our communication activities. These efforts are important first steps toward achieving an elevated community profile among philanthropic organizations, the business community, and individual donors.
We will continue to look at ourselves this coming year and make additional improvements. Highlights of the planned "2023 Program of Action" follows.
Board Function. The Foundation is fortunate to have a great Board but maintaining the diversity and capabilities are ongoing challenges. Board member engagement is another challenge that will be addressed by getting members more involved in programming decisions, and the Foundation's strategic direction.
Leadership Succession. Foundation leadership should not be predicated on popularity nor as a reward for length of service. Our governance team will take up the task of developing the criteria for future elected officers, and establishing a logical sequence and succession to the top leadership post of the Foundation.
Programming Portfolio. We'll be taking a good hard look at the Foundation's engagement activities as there is a divergence of views among board members and staff, and try to answer the question what should be our primary focus. We haven't the resources to address every issue impacting police-community relations, and welfare of Cleveland Police Officers. Stay tuned.
Inquiry. Related to programming decisions, and the Foundation's performance and effectiveness, during the first half of the year we'll be engaged in making a series of inquiries. The board's Community Engagement Committee and Executive Director will be leading this important market research project. We will be seeking input from the senior police leaders, city officials, foundations, and community organizations and institutions. The results will frame our internal strategic dialogue.
In closing I want to welcome the independent Cleveland BridgeBuilders Team and express our appreciation for their forthcoming work in assisting the Foundation with our advancement communications with the business community.
As always, I welcome questions and comments. Please email cloughcleveland@gmail.com or text me at 216.970.9509.
Onward.
—Dick Clough, Board President