With COVID-19 safety protocol in place, 24 local boxers contended at the LaSalle Theatre on Cleveland's east side.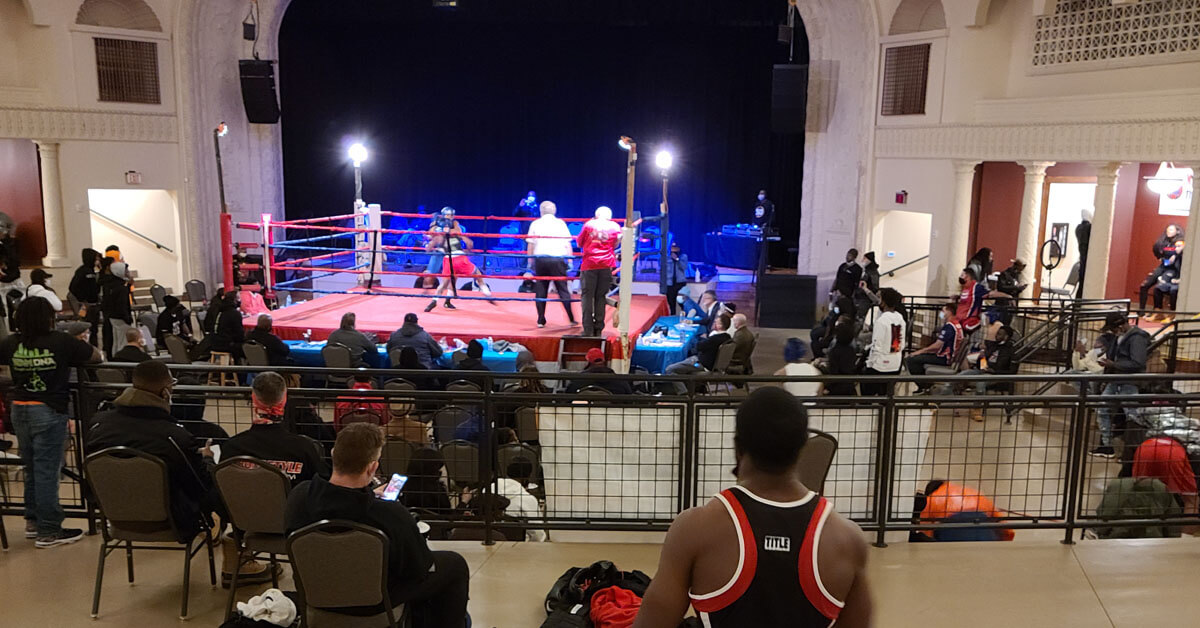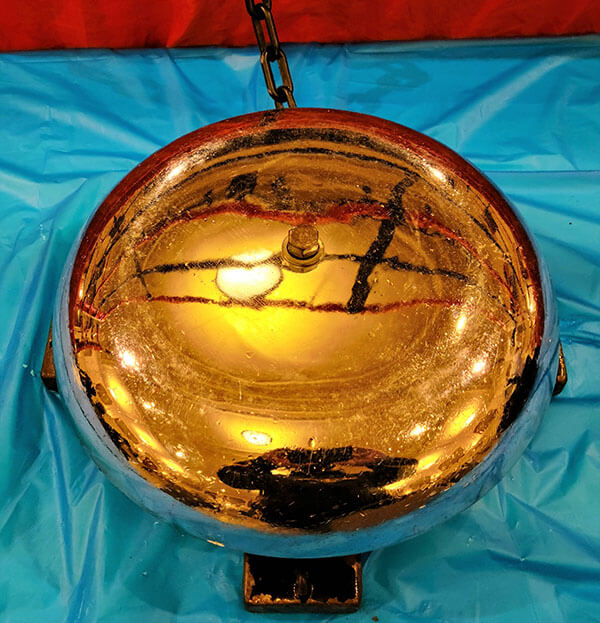 The Cleveland Police Athletic League sponsored the King of the Ring Boxing Competition on Saturday, November 21st, 2020 at the LaSalle Theatre located on East 185th Street.
It was the first boxing competition sponsored by CLE PAL since the beginning of the pandemic.  The show was organized by promoter Doug Patterson, who did an outstanding job.  Many precautions and safeguards had to be put into place in order to host the competition.  Twenty-four boxers participated in the event and there was a great display of their skills and talents.
Cleveland PAL would like to thank Doug Patterson and all of our other sponsors, and our CLE PAL DJ Officer Tony Harper!  A big shout-out as well to Alexander Belisle, the CLE PAL official photographer who takes awesome photos for us at all our activities.
Cleveland PAL promotes great sportsmanship!