This is part eight of a series of articles about Neighborhood Watch programs.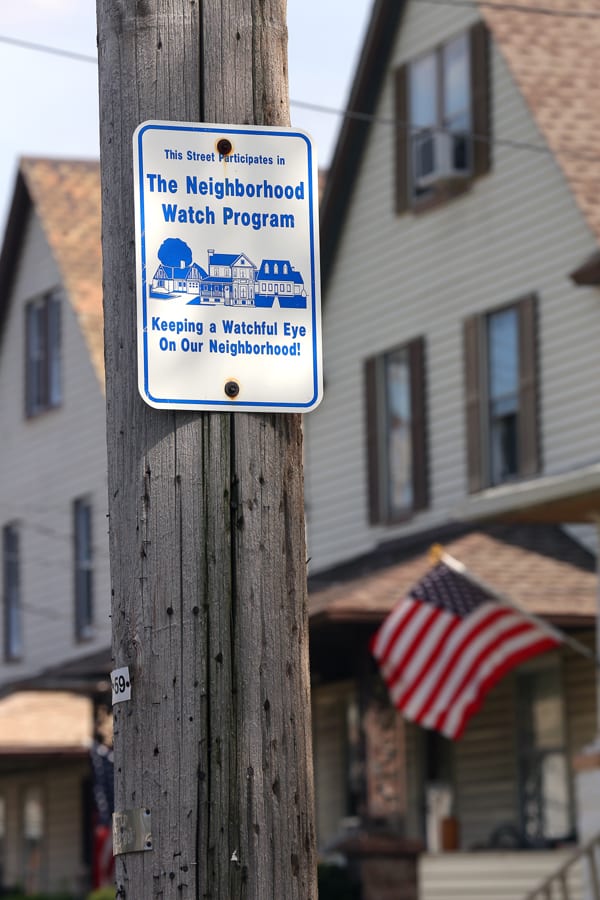 The more successful Neighborhood Watches are at reducing crime and accomplishing set goals, the more difficult it is to keep members involved. Once members feel safer, they often stop attending meetings and working together, thinking their work is finished. Watch work is never finished. Crime prevention is a way of life and involves members remaining committed to the ongoing goal of building safer, more caring communities.
HOW NEIGHBORHOOD WATCHES GROW
Members constantly recruit new members.
Members work together as a team to identify and meet goals.
Members regularly discuss safety, security and community issues.
Members communicate on a regular basis, through newsletters or bulletins.
Members constantly evaluate goals and activities, and prioritize concerns and problems.
Members celebrate successes, and recognize the efforts of each and every member.
Members spend time together, building a sense of trust.
Members look outside their own neighborhood and mobilize with others to find ways to reduce crime and improve the quality of life in their community.
Focus beyond your neighborhood and into the community. Work to strengthen your community as a whole. Keep members and other community groups informed of activities through a newsletter. Newsletters can be used to remind members of upcoming events, offer crime prevention tips and news items from previous meetings. As being a Neighborhood Watch member becomes a part of your everyday life, you'll soon discover that you've made friends along the way and contributed to lasting changes in your neighborhood and your community.
THE END (Final Installment)
_
Neighborhood Watch Article Series
_
The Cleveland Police Foundation, in partnership with the Cleveland Division of Police and the Ohio Crime Prevention Association present these tips so citizens can help to make our community safer.