The holiday season is always a special time of year. It is also a time when busy people become careless and vulnerable to theft and other holiday crime.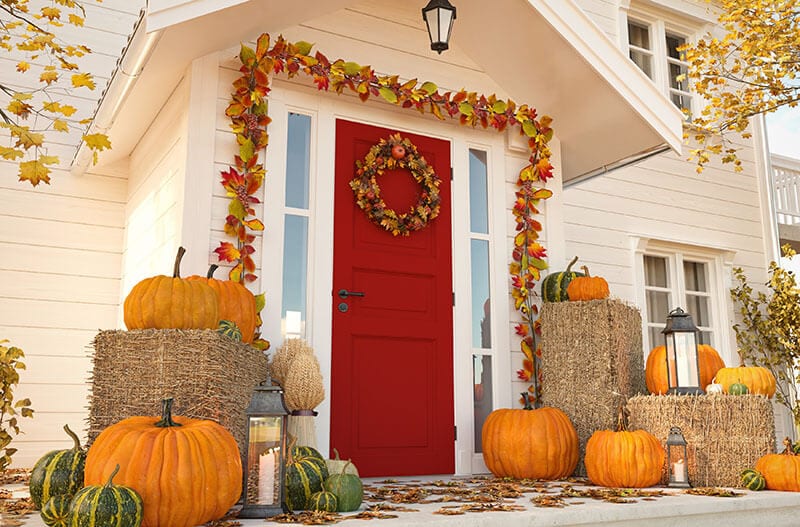 We can never be too careful, too prepared or too aware. Please share this information with family, friends and neighbors.
At home
Be extra cautious about locking doors and windows when you leave the house, even for a few minutes.
When leaving your home for an extended time, have a neighbor or family member watch your house and pick up your newspaper and mail.
Indoor and outdoor lights should be on an automatic timer.
Leave a radio or television on so the house looks and sounds occupied.
Large displays of holiday gifts should not be visible through the windows and doors of your home.
When setting up a Christmas tree or other holiday display make sure doors and passageways are clear inside your home.
Be sure your Christmas tree is mounted on a sturdy base so children, elderly persons and family pets cannot pull it over on themselves.
If you use lights on your Christmas tree ensure the wiring is not damaged or frayed. Frayed or damaged wiring can cause a fire.
Never place wrapping paper in your fireplace.
Continued next week.
Holiday Safety Tips Article Series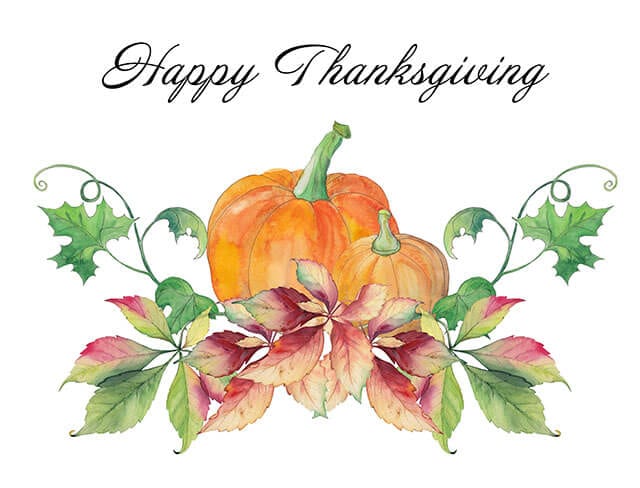 _
The Cleveland Police Foundation, in partnership with the Cleveland Division of Police and the Ohio Crime Prevention Association present these tips so citizens can help to make our community safer.