As Cleveland's public safety faces a crisis, it's time to rally together and support our police. Learn how your small investment as a Friend of the Cleveland Police Foundation can make a significant impact on community safety and strengthen our guardians' ability to serve.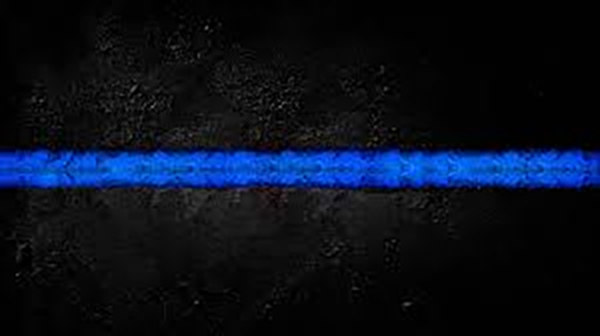 THERE IS A CRISIS IN PUBLIC SAFETY.
CLEVELAND'S "THIN BLUE LINE" IS THREADBARE AND OVERWHELMED.
YOUR HELP IS NEEDED!
These times of turmoil with the proliferation of guns, indiscriminate shootings, car jackings, political division, the proclivities of criminal justice, substance abuse, difficult race relations, and more have led to a withering workload, low morale, and unprecedented stress among police officers.
And to make matters worse, an accelerated pace of retirements and outright resignations have resulted in an acute shortage of officers, numbering in the hundreds, with an alarming depletion of critical experience within the ranks.
PLEASE CONSIDER THROWING A LIFELINE BY MAKING AN INVESTMENT
IN COMMUNITY SAFETY AS A FRIEND OF THE CLEVELAND POLICE FOUNDATION.
Independent of the police and city hall officials, the Cleveland Police Foundation was founded as a grant-making organization to help fill gaps in public safety infrastructure and programming. We are committed to the idea that an educated, well-trained, and modernly equipped police department results in a safer community for all.
For pennies a day your membership support helps fund innovative community policing initiatives, engagement activities, and programs that foster efforts to address the root causes of crime, police effectiveness and wellness, and improved community relationships building trust, and bridges between citizens and police officers.
And membership has special privileges too, Foundation Friends are afforded opportunities to engage with police officials to address your questions, concerns, and issues.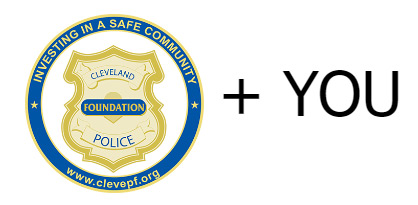 A Friend of the Cleveland Police Foundation membership is one of the most impactful investments individuals, families and businesses can make to improve public safety, and support our guardians.
 TOGETHER, WE CAN MAKE A DIFFERENCE!