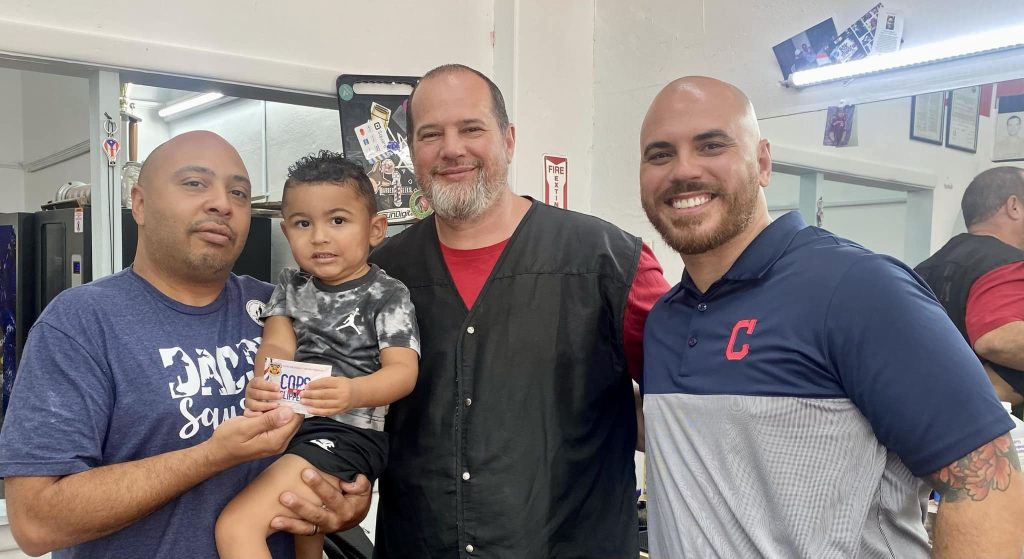 A few years ago Det. DeJesus of the First District (far right) started a program called Cops and Clippers. The program partnered with local barber shops so First District officers could provide free haircut tickets to young kids.
Today Alijah was able to get his hair cut at
Ole G's Barbershop
thanks to Cops and Clippers program.
Det. DeJesus constantly goes above and beyond for the community he serves. Thank you for all that you do.