Helped by the North Central Area Akidz Club, about 100 warm and wonderful coats were distributed.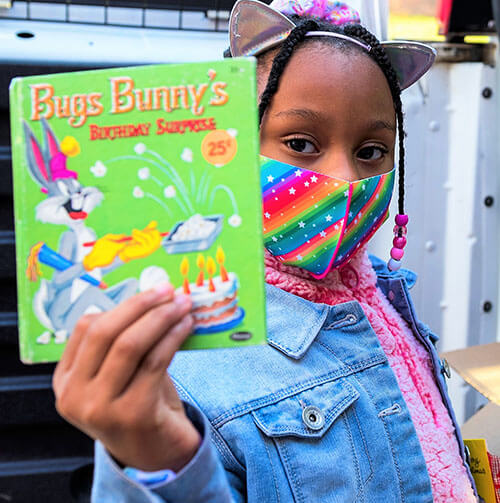 Akidz Club and CLE PAL distributed about 100 coats to kids and families on November 20th, 2020 at Brightside Academy!
The beautiful and very warm coats were provided by the organization Coats for Kids.  We are extremely grateful to them for generously helping us in this very special event. Literacy in the Hood also gave out books to every child that attended the event!  All of the families also received food, a holiday stocking full of treats, and drawstring backpacks from Caresource.
The entire event was organized by CLE PAL volunteer and board member Resee Brown who has been doing this for several years now.
We would like to thank Resee for all her hard work and all our community partners: Councilman Pernel Jones, Caresource, Brightside Academy, Literacy in the Hood, Coats for Kids, and Akidz Club.
A warm Christmas is a Merry Christmas!