Join us Saturday, April 21, 2018 from 12:30 – 4 p.m.! The Cleveland Police Foundation has partnered with LitterBugz for the "Cleanin' With Cops" project.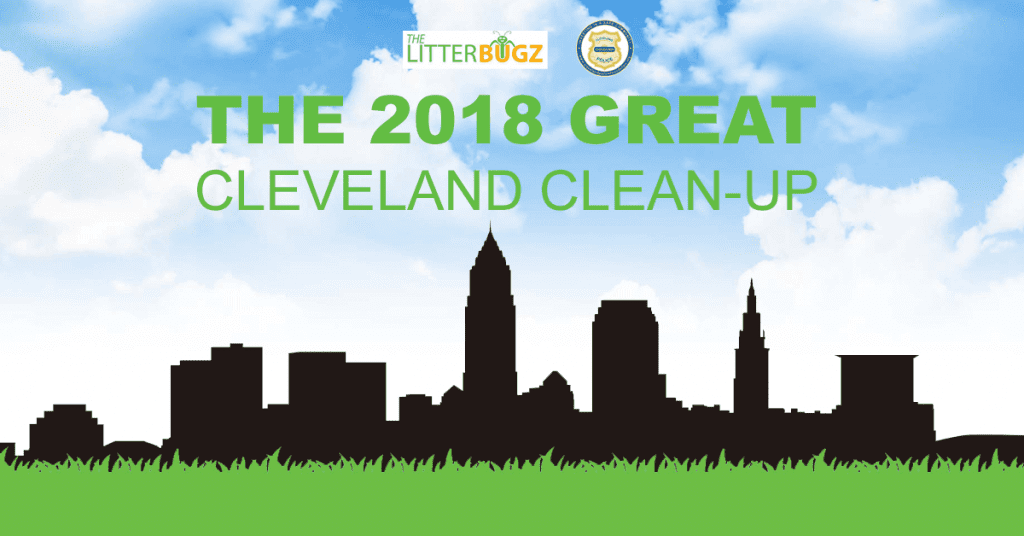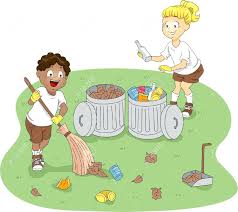 You can also take part in the fun by using the hash tag
#CleaninWithCops
!
_
LitterBugz is coordinating 39 locations across Cuyahoga County and will have music bands performing at each of the locations. "Cleanin' With Cops" will be at these five locations:
Cleveland Police District 1 Champions
Cudell Commons
Cleveland Police District 2 Champions
Trent Park, Clark-Fulton Area
Cleveland Police District 3 Champions
Rockefeller Lagoon
Cleveland Police District 4 Champions
Woodland Hills Park (Luke Easter Park)
Cleveland Police District 5 Champions
Collinwood Area, Humphrey Park
For more information and to register go to Cleanin' With Cops
---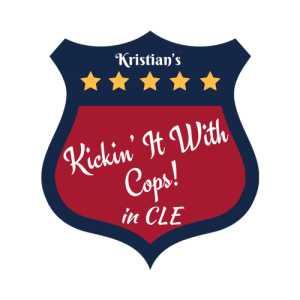 Established in the Collinwood area by Kristian Hunter, "Kickin' It With Cops" Series has four key components:
Cleanin' With Cops (Saturday, April 21, 2018);
Kickball With Cops (June and July 2018);
Cookin' With Cops (October and November 2018); and
Crafts with Cops (December 2018).
Teams comprised of both youth and police will compete within their Police Districts to earn the opportunity to represent their Police District in the City-Wide Competition in both kickball and cooking.  Cuyahoga Community College's Dean of Hospitality is collaborating with the Cleveland Police Foundation to host the City-Wide Cooking Competition.
Have questions about the program? Call 216-623-3333 or contact us via email.
Kickin' It With Cops on Facebook…