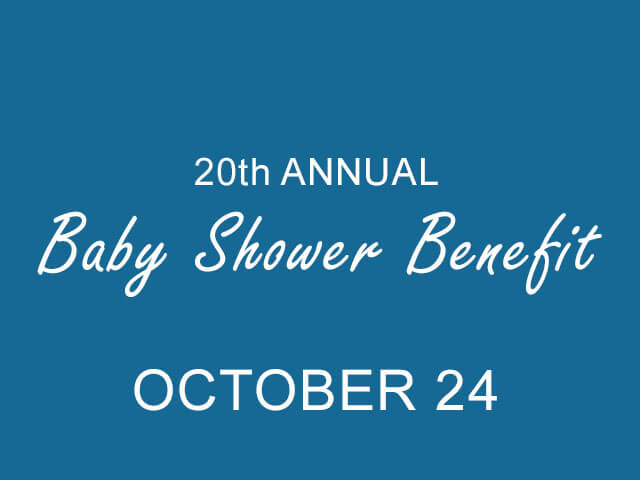 This drop-off event at Providence House is accepting donations of all types of gifts for children up to 12 years old. Providence House staff will be on site from 12-2 p.m. at 2050 West 32nd St., Cleveland.
For additional information, please contact:
K. Sulzer – 216-536-3938
P. Katynski – 216-623-7654
D. O'Niel – 216-623-5218
S. Sazima – 216-34-6527
M. Shepard – 216-533-4650
H. Madlea – 216-857-9734
The mission of Providence House is to protect at-risk children and support families through crisis, strengthening communities to end child abuse and neglect.