Board of Directors
|
Board of Advisors
|
Community Council
History, Mission and Purpose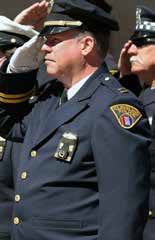 Since its founding as a frontier outpost of the Western Reserve, Cleveland has been a great place to live.
As our city and northeast Ohio continued to grow and prosper, its citizens established a great sense of community, one in which to raise a family and make a good living… a community we can all be proud to call home! Our police officers are an integral part of that community, protecting its citizens and their property. They can't do it alone, as every citizen plays a role in making our neighborhoods safer.
The Cleveland Division of Police has a proud and storied history of service. Members put their lives on the line every day for their fellow citizens. Since its inception, 110 Cleveland Police Officers have died in the line of duty. Needless to say, its officers are committed to doing their part in working to make our community safer.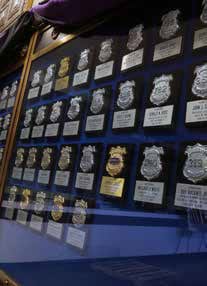 The CPF is an alliance of business and civic leaders, law enforcement organizations and individuals committed to the ideal that an educated, well-trained, and modernly equipped law enforcement agency leads to a safer community for all. Our mission is to strengthen the bonds between the Cleveland Division of Police and the citizens it serves, working together to make our city safer for all. To accomplish that goal, the CPF works proactively to support and invest in programs, community policing initiatives and engagement, events that foster stronger relationships between citizens and police officers, and police charities.
The Cleveland Police Foundation was incorporated July 7, 2005 and became the reality of police officials and civic visionaries after they identified a need to support the Division of Police for the City of Cleveland and the numerous activities they conduct on behalf of the community.
Acting on the advice of three local civic leaders, Thomas D. Ganley, Edward A. Lozick, and Samuel H. Miller, Police Chief Michael McGrath created an organization that held their collective dreams. Their vision, desire, and determination led to an organization that positively impacts the Division of Police and their endeavors to engage the community, to create opportunities for collaboration with neighborhoods, children and adults, and to be an integral part of the fabric of the community.
The CPF proudly supports the following charities in fulfillment of their missions: Cleveland Police Athletic League, Cleveland Police Historical Society & Museum,  Cleveland Police Pipes & Drums, Cleveland Police Honor Guard, the Cleveland Mounted Unit Charitable Trust and Cleveland Cops For Kids.
---
Board of Directors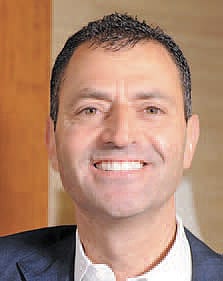 Grant Dinner, President
COO
Weinberg Wealth Management, LLC
"It's an honor to be a member of the board of the Cleveland Police Foundation, and be part of the team that is leading the effort to make our community a safer place to live, work and visit."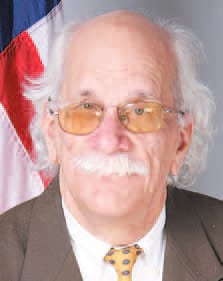 Dick Clough, Secretary
Chief Everything Officer
CloughCleveland, Inc., Idea Engineering
"Support cultivating mutual understanding and cooperation between law enforcement and the community. Safe communities… thrive."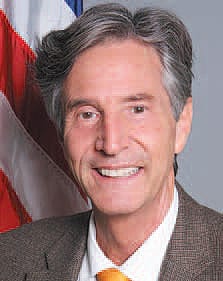 James M. Craciun, Vice President
Manager
Craciun-Barry-Corrigan Funeral Homes
"Youth and community outreach, making Cleveland one of the safest cities in America, and supporting the men and women who risk their lives everyday in the Cleveland Division of Police is no small task! The Cleveland Police Foundation stands ready to begin to accomplish all that, but we need your support!"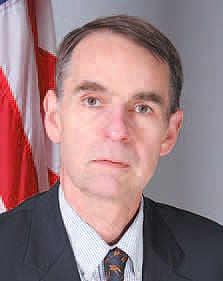 Woods King, III, Treasurer
Partner
Buckley King LPA
"Through the support of our benefactors, collaboration with our community partners, the outstanding work of our police officers and the police umbrella charities, and the commitment of the Cleveland Police Foundation board and staff, we've been able to take large strides toward making our community safer."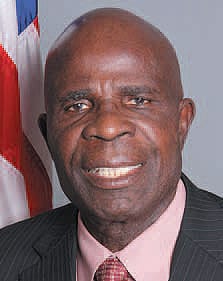 John O. Anoliefo
Executive Director
Famicos Foundation
"As a resident and Executive Director of a Community Development Corporation whose mission is to improve the quality of lives in Greater Cleveland, serving on the Cleveland Police Foundation board is an opportunity to support the men and women in blue in building a safe, friendly community where all citizens live in harmony. A Cleveland where all feel safe is a must for building choice neighborhoods."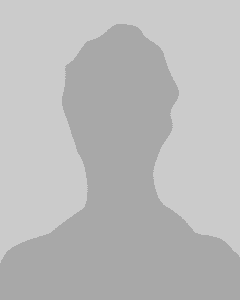 Steve Anthony
Director of Investigative Services/General Counsel's Office
Ernst & Young USA LLP
More details to come.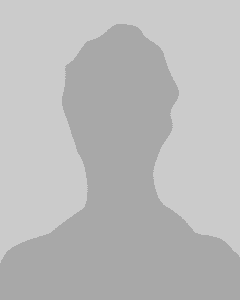 Douglas G. Bugie
Worldwide Head, Global Franchise Expansion
Next Wave, LLC-FPC
More details to come.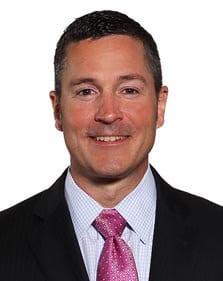 Michael S. Connole
Managing Partner
Skylight Financial Group
"As the son of an FBI agent, I see the need to help build and participate in the relationship between the community and the police and feel my contribution through the Cleveland Police Foundation can benefit the people of NE Ohio.  Members of the Skylight team have loved seeing firsthand the impact of the CPF and Captain Sulzer on the immediate community."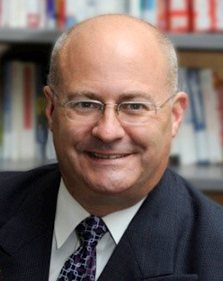 Rick DeChant
CEO/Owner
DeChant Strategic Connections
"Being the father of a police officer and having served in the US Coast Guard, the Department of Homeland Security, and in support of veterans and their families, it is an honor to become a member of the CPF Board. Though our supporters may not wear a badge or carry a weapon, we holster a big heart in making Cleveland a national leader in police-community relations."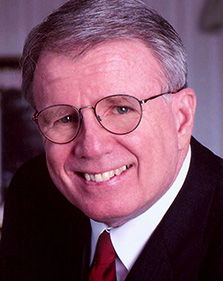 William Denihan

"I believe being a Police Officer is an honorable profession. As a non-police officer, I am proud to have served as Director of the Ohio State Highway Patrol, Cleveland Safety Director and Acting Chief of Police. Joining the Cleveland Police Foundation offers me the opportunity to use my experience and background to strengthen the image and welfare of being a Cleveland Police Officer."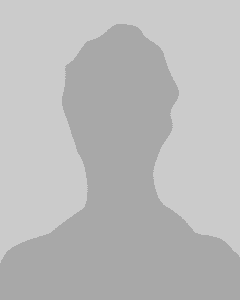 Richard F. Henry
President, CEO
RHG Solutions, LLC
More details to come.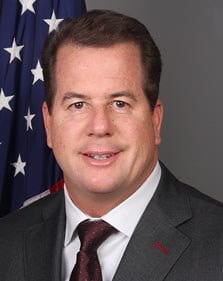 Thomas G. Klocker
All Metal Sales Inc.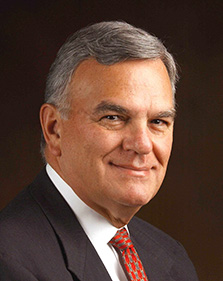 Alex Machaskee
President
Alex Machaskee & Associates, LLC
"Accepting the invitation to join the board of the Cleveland Police Foundation board gave me an opportunity to actively support an organization that is doing constructive projects to foster better relations between the police and our community. In addition, I share the vision of my friends on the board."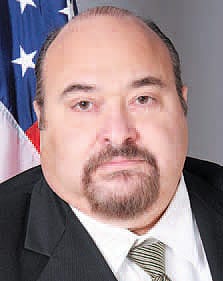 Peter J. Miragliotta
CEO
Tenable Protective Services
"As a former member of the CPD, I believe it's very important for the public to see another side of police officers. Their compassion, loyalty and dedication to the community. The mission of the foundation is very close to my heart."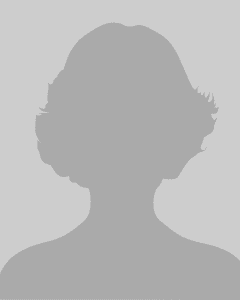 Marcia Nolan
Director of Real Estate Development
St. Clair Superior Development Corporation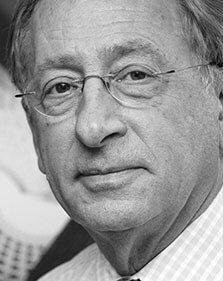 Edward M. Stevens
Chairman & CEO
Stevens Strategic Communications
"It is an honor to serve on the Cleveland Police Foundation Board. Growing up in Slavic Village, we always had a positive feeling about the police. As a military officer, I worked with Military Police whose dedication to duty was extraordinary. Recently I provided PR support to two NE Ohio police departments. My PR background will help bring our police department and community closer together."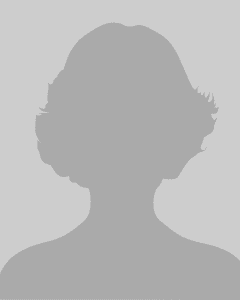 Carolyn M. Williams
Director of Law Enforcement
Federal Reserve Bank of Cleveland
Board of Advisors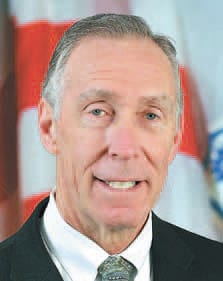 Michael McGrath
Safety Director, Retired
City of Cleveland
"By supporting the Cleveland Police Foundation… together… we can continue to raise the bar and make the city of Cleveland one of the safest communities in the country."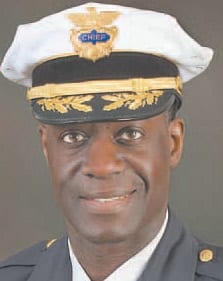 Calvin Williams
Chief
Cleveland Division of Police
"No law enforcement agency can truly be successful with out partnering with the organizations and people who comprise the community. An important link to that community is the Cleveland Police Foundation. Their work is invaluable to building those partnerships and educating the public on our mission and the manner in which it is carried out."
Community Council
This section is coming soon.

---
The Power of Community
---
IN MEMORIAM
We were blessed to have had these amazing individuals as part of the CPF family. We will miss them and honor their memory.