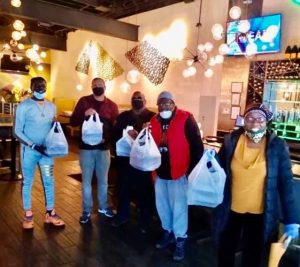 As the novel coronavirus continues, guiding those in need to local food banks can be a great assist.  Healthcare and basic needs can be fulfilled with the help of local charities.
Migrant workers can access legal services to maneuver through interactions with ICE (Immigration and Customs Enforcement), obtain work visas, and affirm their employment rights.  Any struggling group can benefit from these services when faced with issues of eviction or financial difficulties.
As community leaders and supporters, our most vulnerable citizens welcome the helping hand we can offer them.  The contributions of migrant workers affect our food supply and economy and everyone's role has an impact on our local society.  Please reach out to those around you who need help.  Thank you!