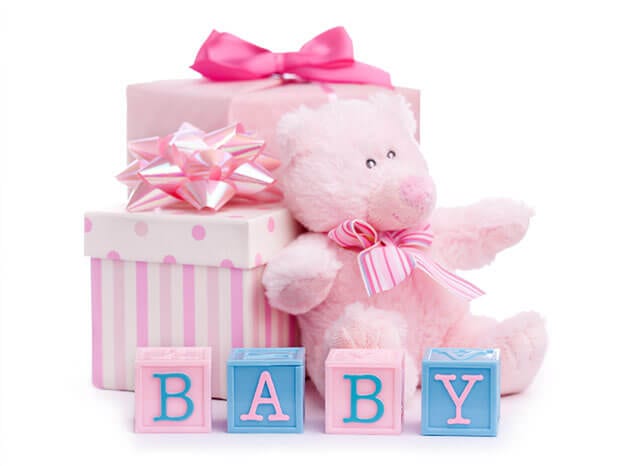 The Cleveland Police Foundation and Cops for Kids are proud to support the 2nd District's 17th Annual Baby Shower for Providence House! If anyone wants to donate to the event but cannot attend, you can message us on our Facebook page and we will pick up the donation.
What: 2nd District 17th Annual Baby Shower Benefit
When: October 14, 2017 1-3 p.m.
Where: Providence House, 2050 W. 32 Street in Cleveland
To donate or provide a gift, please contact:
P.O. Katynski 623-5200
P.O.D. O'Neill 623-5200
Sgt. Z. Martinez 623-5000
Sgt. Shepard 623-5300
Capt. Sulzer 623-5080
Make checks payable to Providence House; view wish list at www.provhouse.org.
We ask for your support to make a difference and assist Providence House to protect children, empower families and build safer communities.