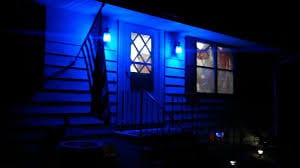 On Thursday January 9th, show your appreciation for law enforcement with some of these actions!
Participate in Project Blue Light by displaying a blue porch light.
Wear blue clothing.
Send a card of support to your local police district.
Share a positive law enforcement story on social media.
Encourage children to write letters thanking officers.
Go to this link  C.O.P.S.  and share on a webpage or social media pages.
THANK YOU TO ALL THOSE IN LAW ENFORCEMENT WHO SERVE OUR COMMUNITY!!